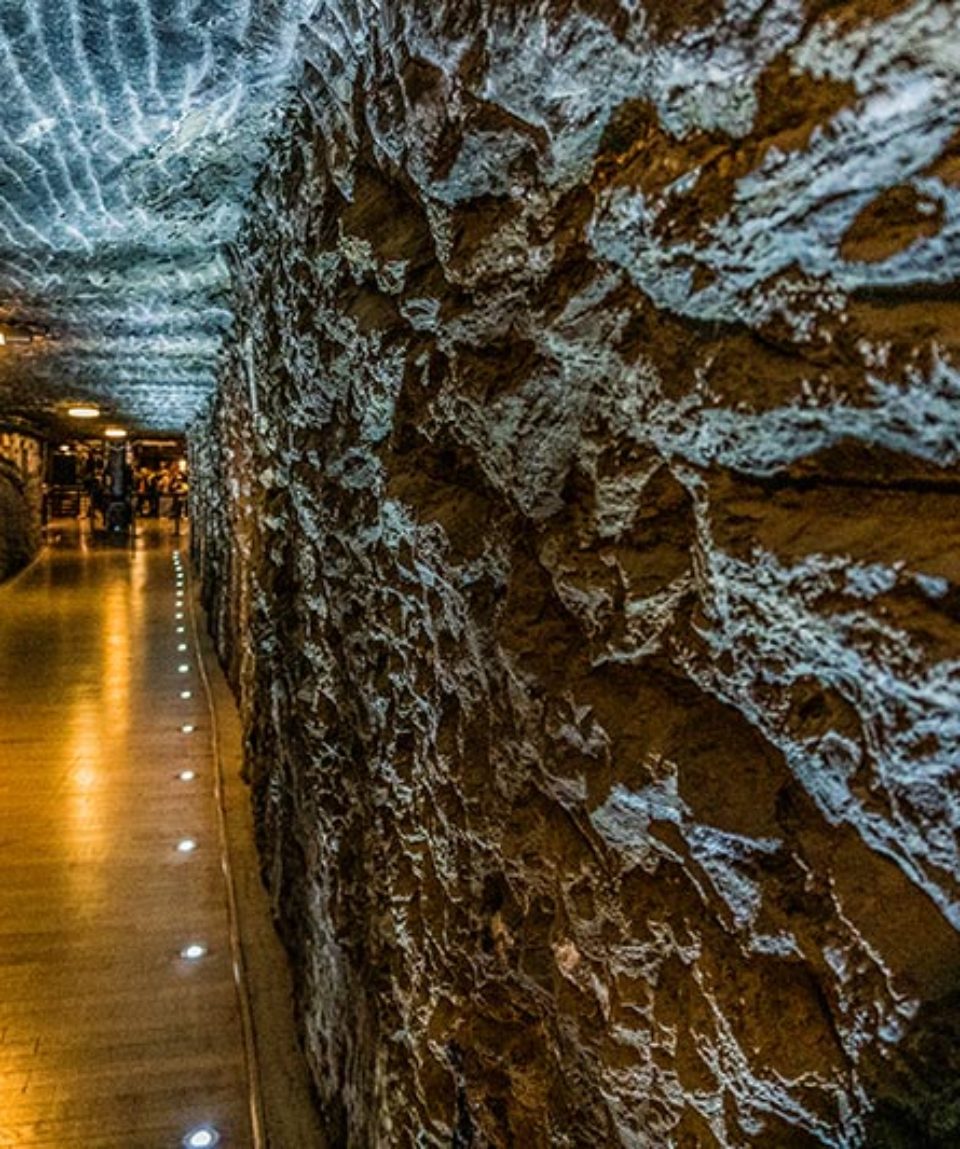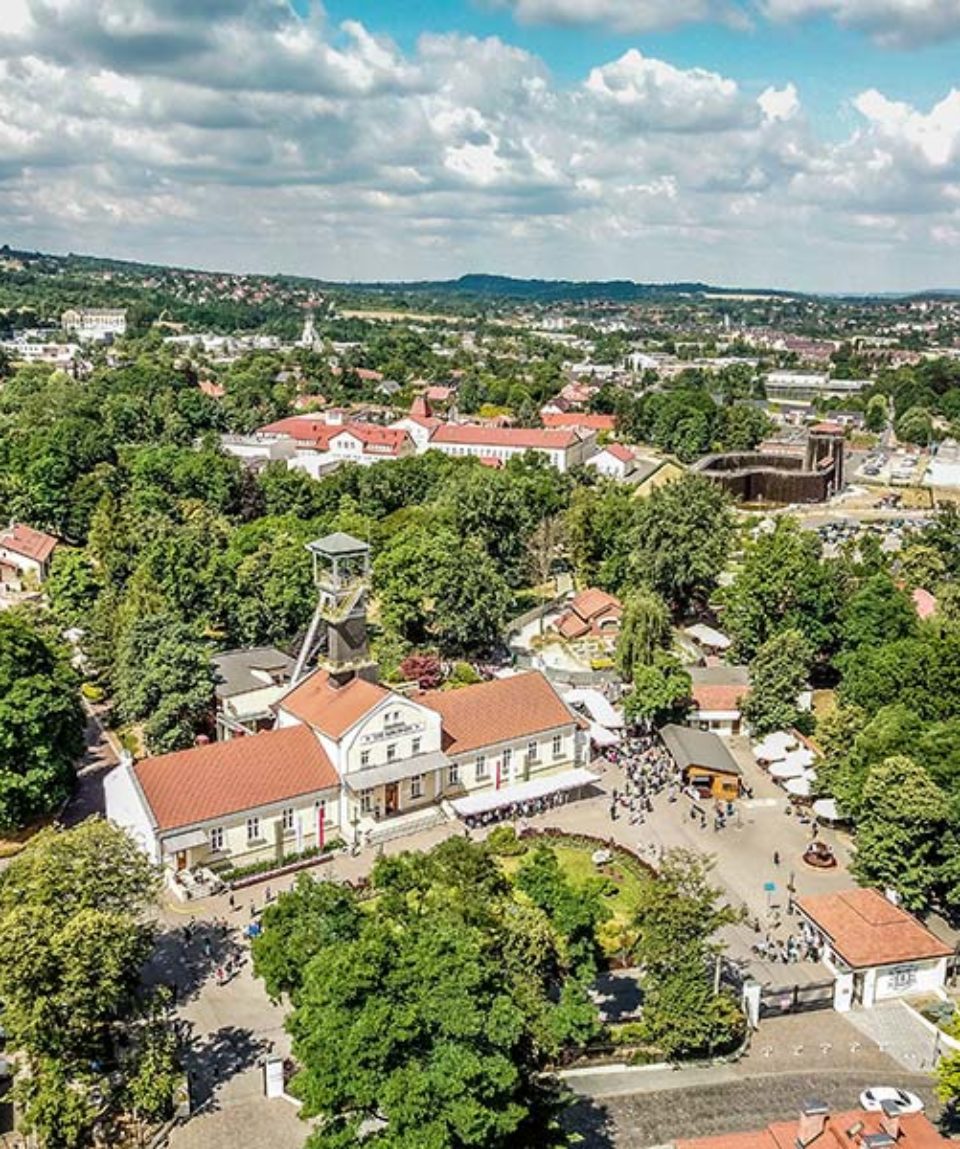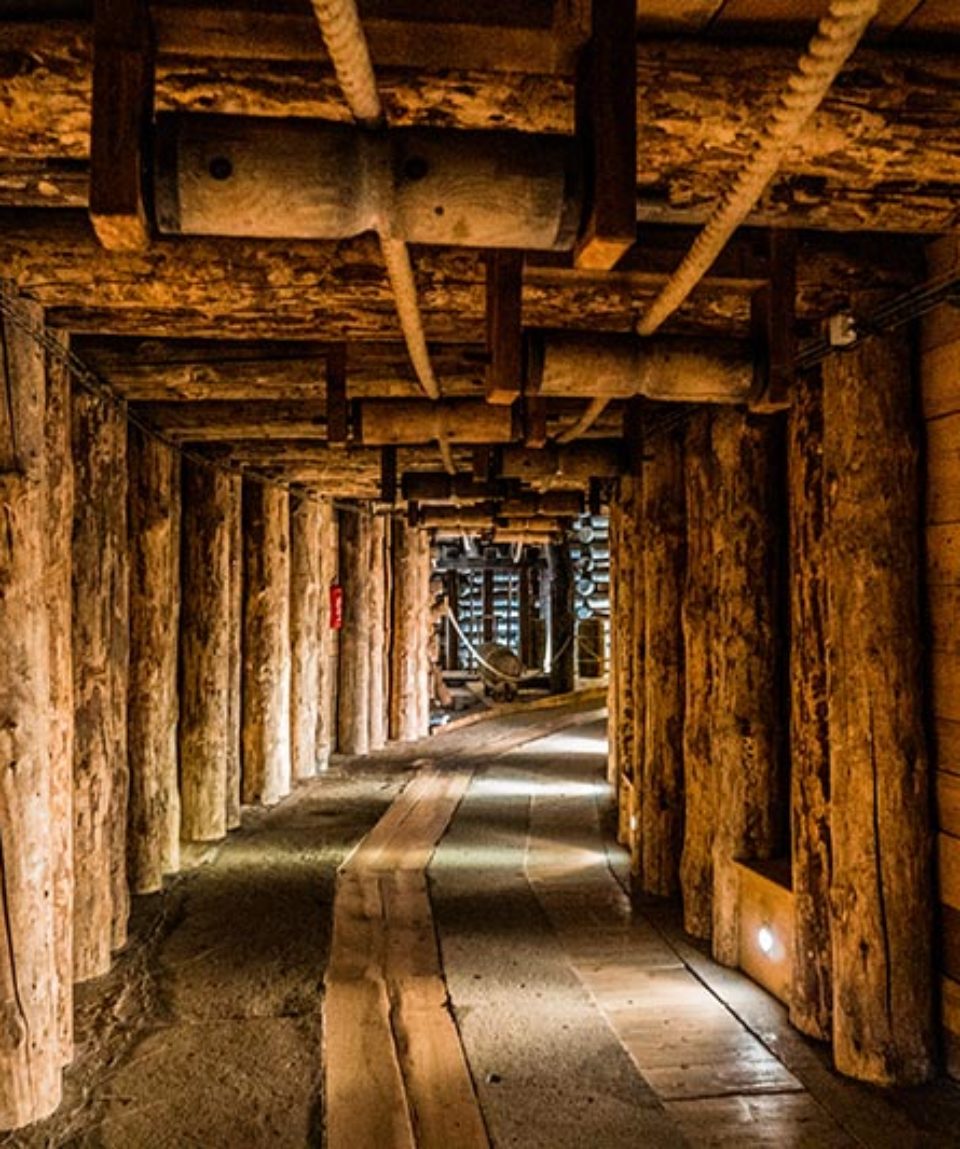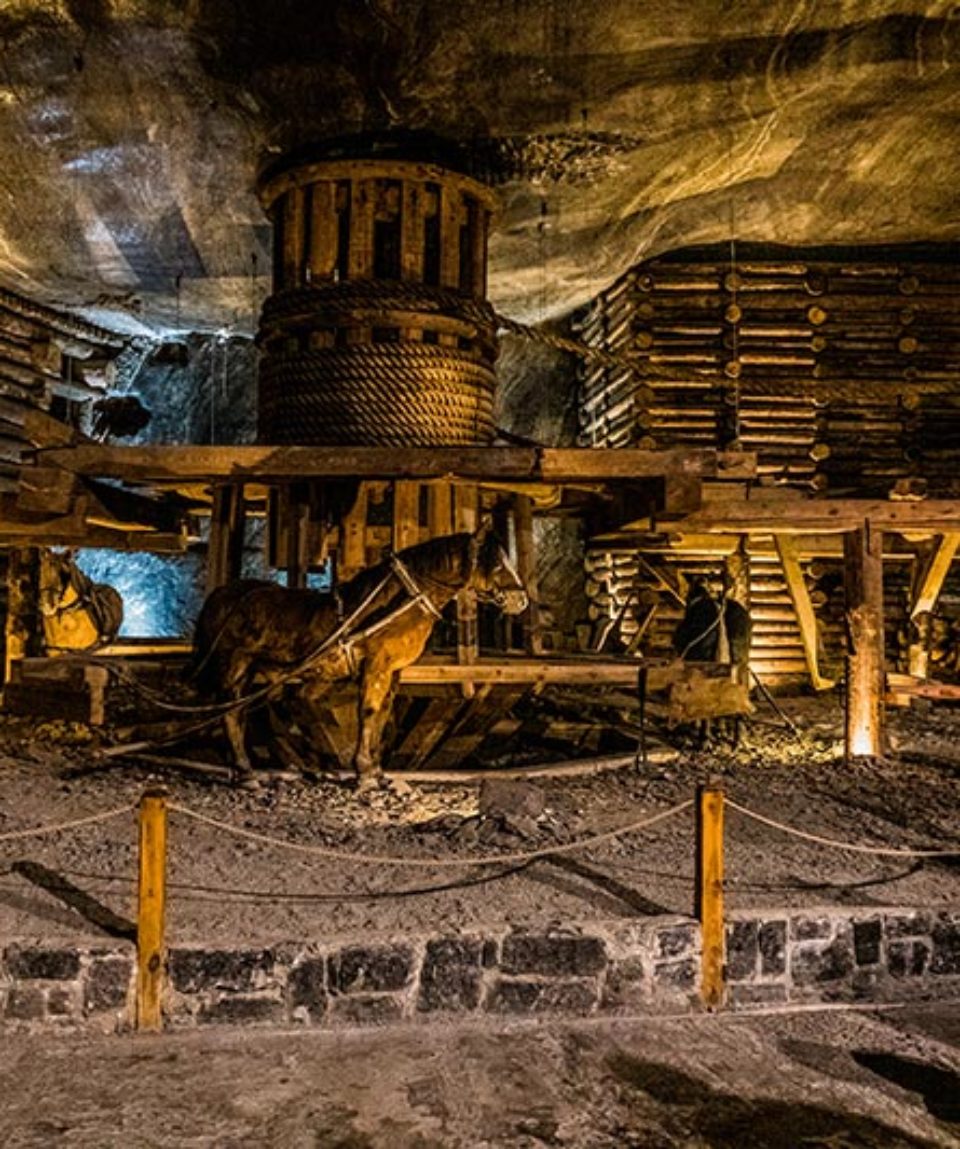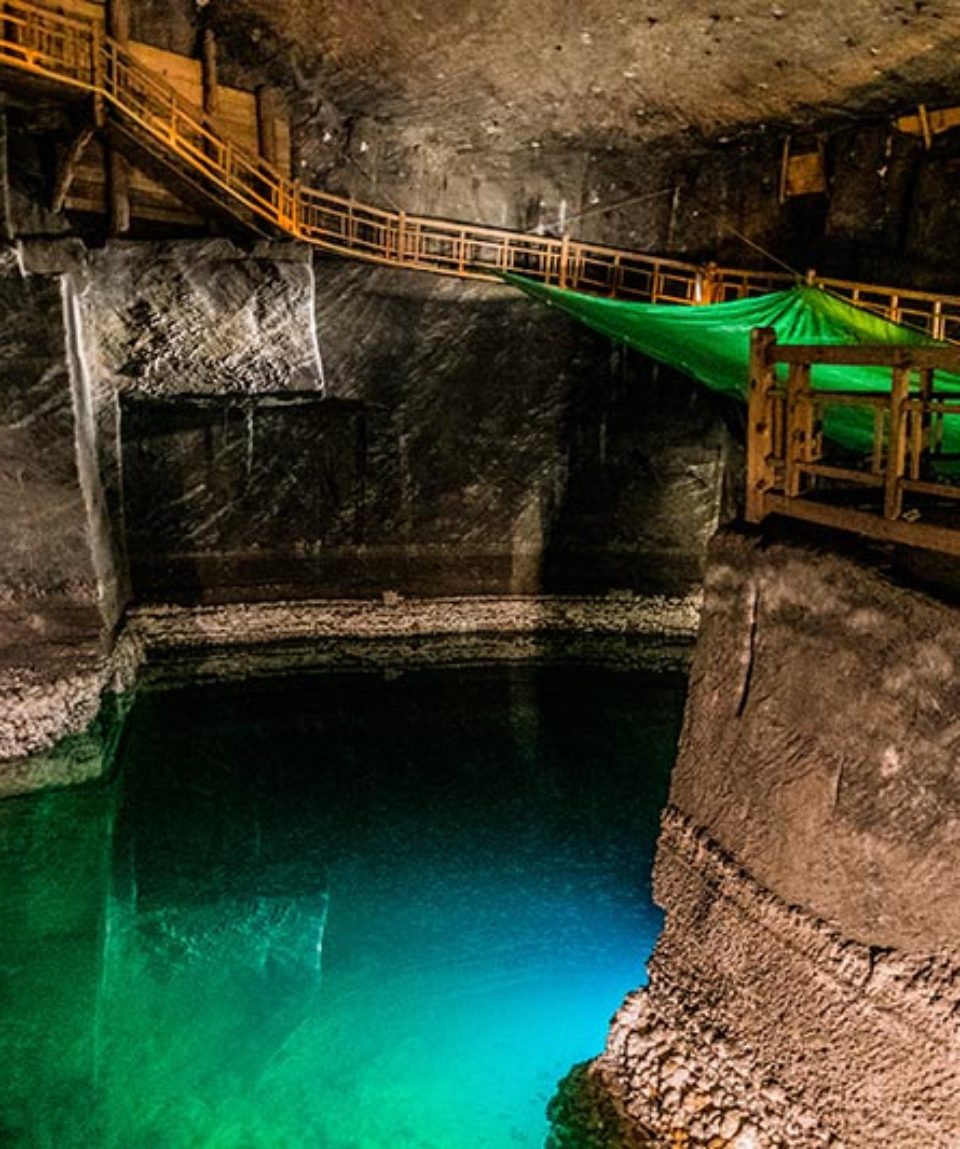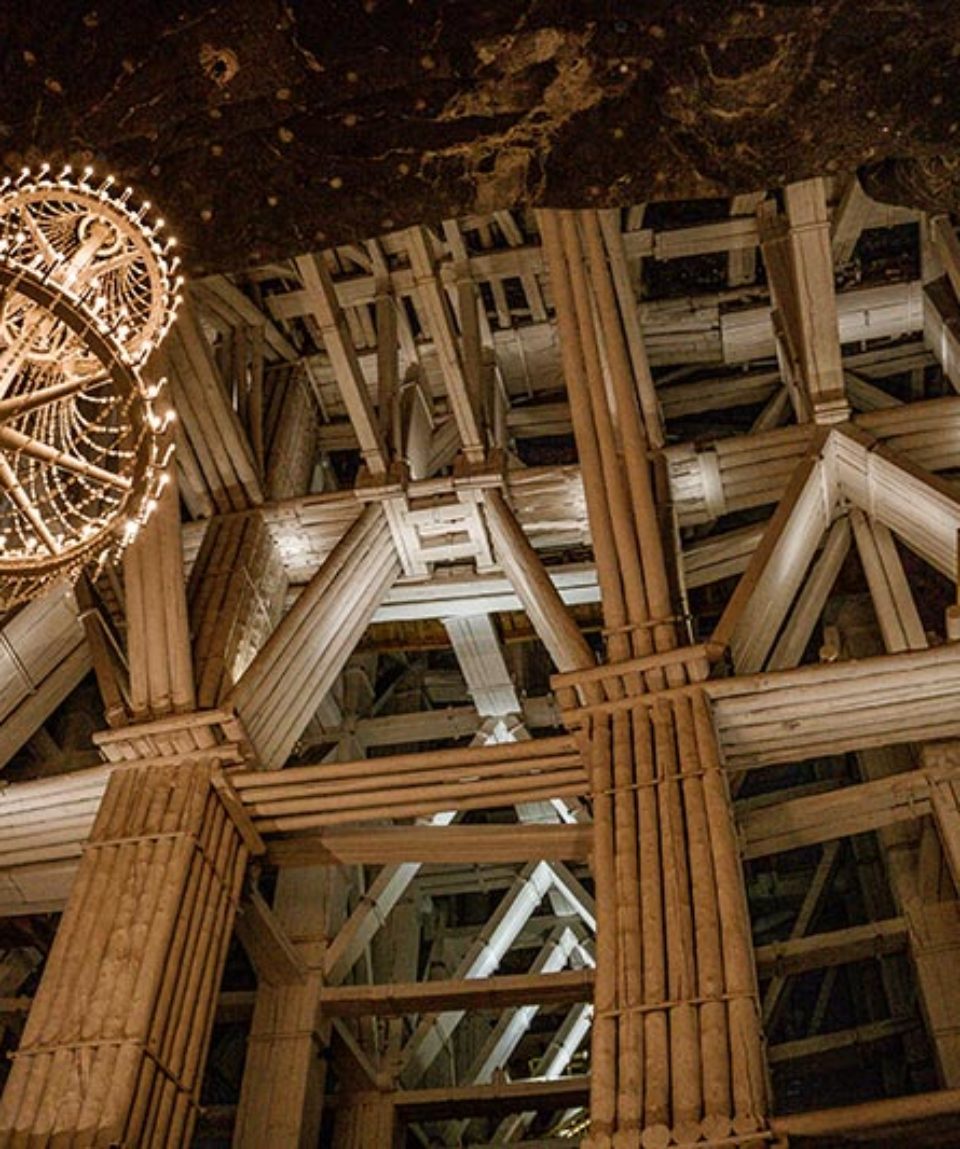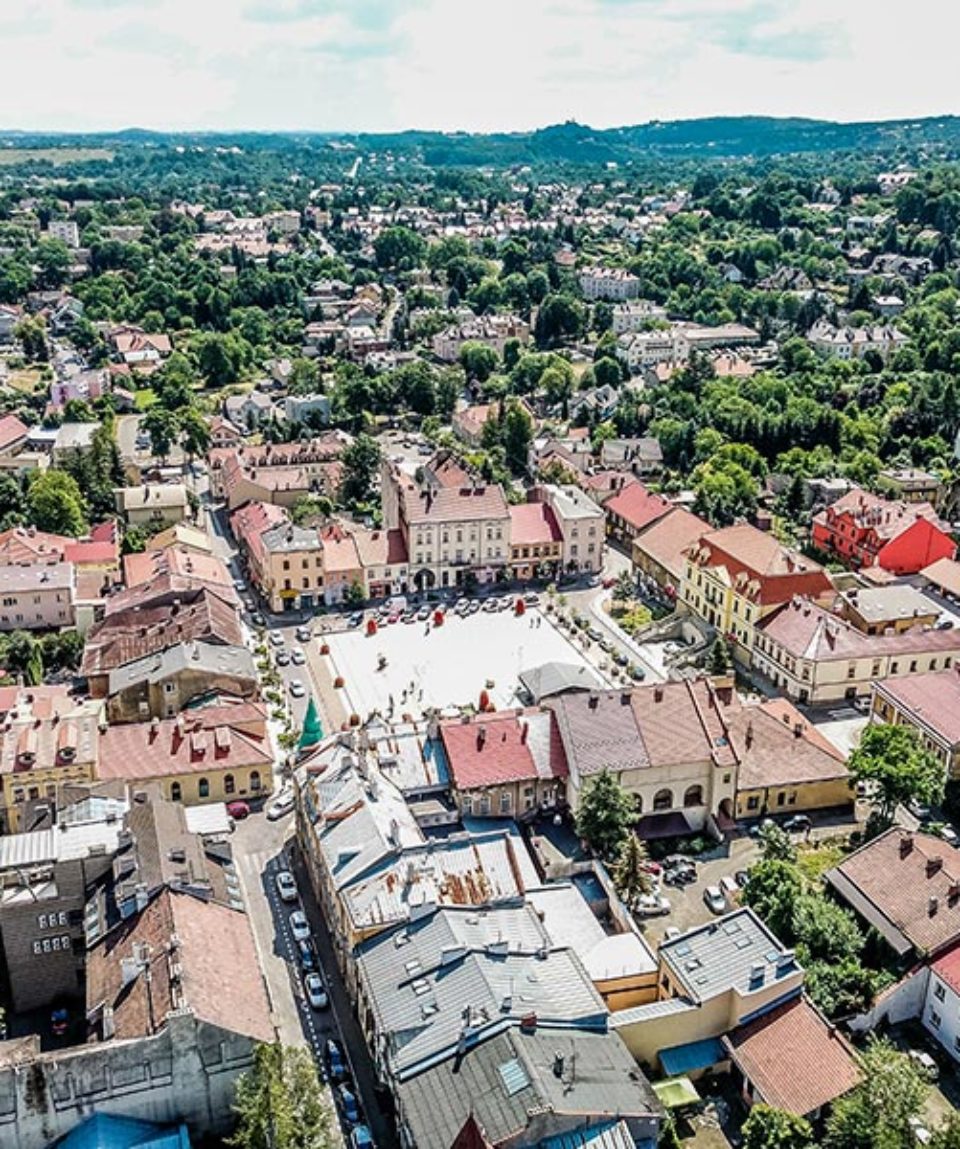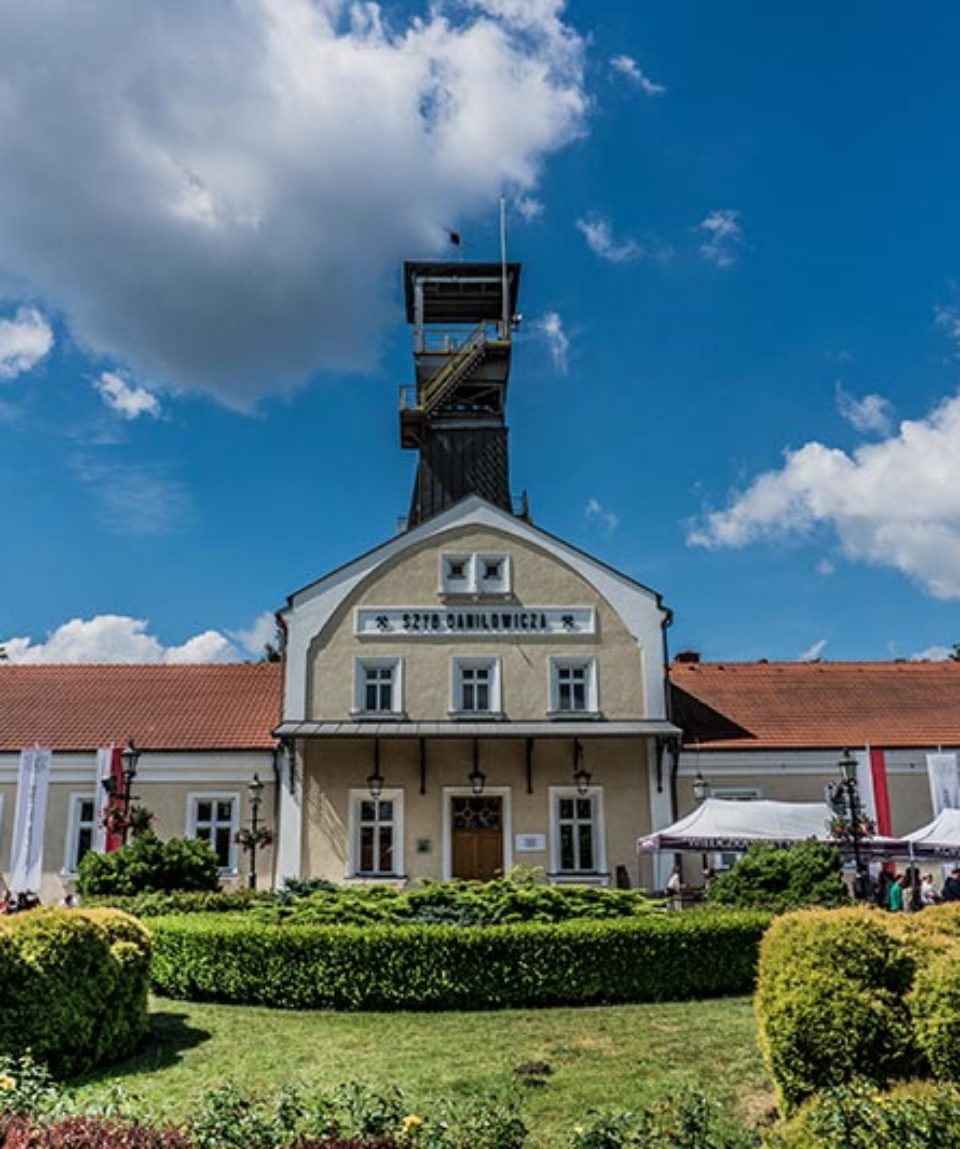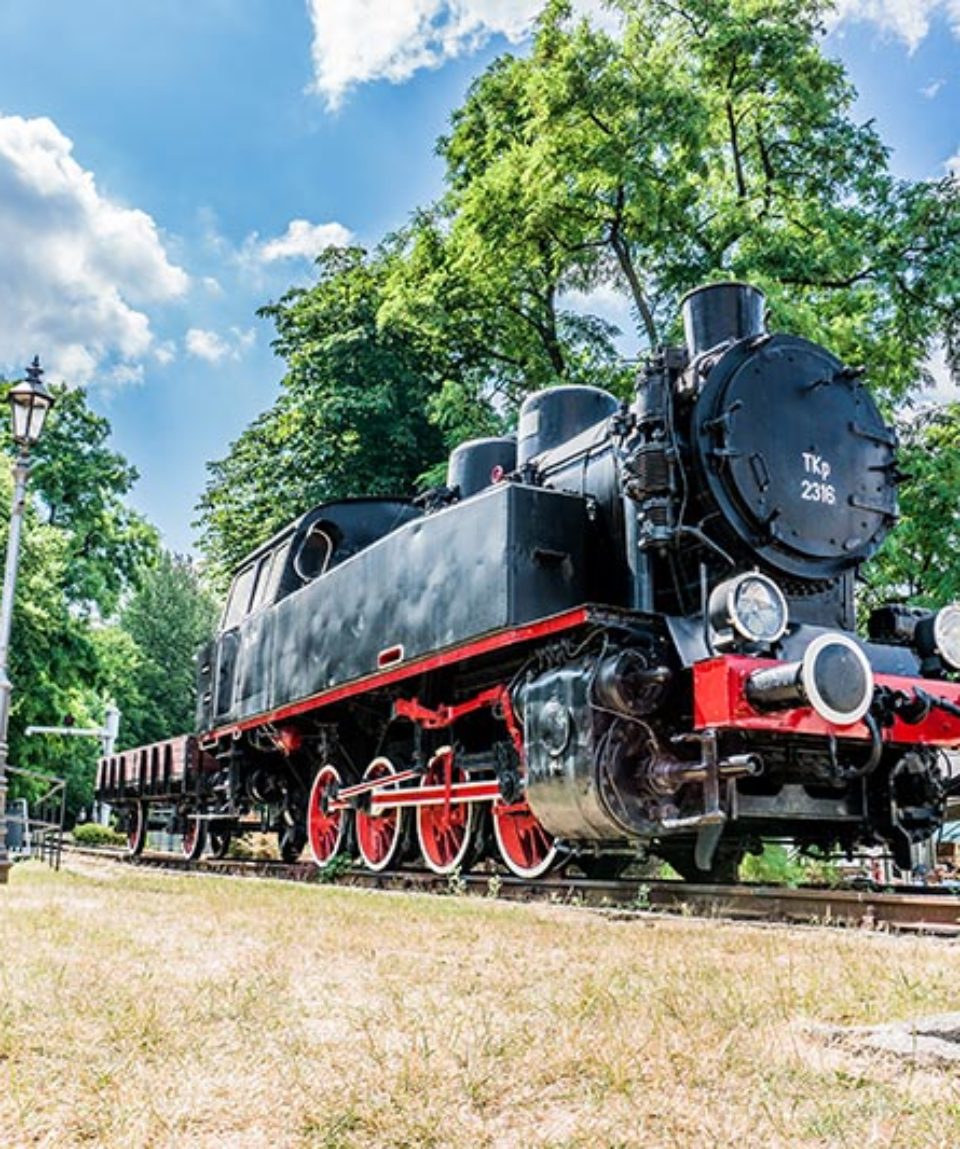 [EN] Wieliczka – Salt Mine
It is a trip in English wersion. If you like another language please select your language in menu above.

All about the [EN] Wieliczka – Salt Mine.
Price per person:
● Normal ticket 40 EUR
● Student's ticket 35 EUR
● child's ticket (2-11) 24 EUR
● Infant's ticket GRATIS
Price and offer includes:
● transfer from Cracow with air-conditioned bus with professional, English-speaking driver
and the insurance policy during the travel,
● ticket to visit the salt mine Wieliczka,
● Professional group guide in the salt mine,
The tour package inclusions and exclusions at a glance
What is included in this tour?
Items that are included in the cost of tour price.
Basic information related to the tour:
1. Presented offer corresponds to group trip. We can offer also individual one based on
customer request. Should you be interested in the individual offer, please contact us via the
contact form.
2. Expected duration time of the trip is about 4h (including pick up and drop-off).
3. Pick-up point in Cracow: Matejki Sq. 2 (Plac Matejki 2).
4. Pickup time: always 1h 15min before the planned visit in the Museum.
➡️ Example: When you bought the ticket to visit Museum at 10 am, please be at pick up location at 8:45 am at latest.
5. For the safety reasons, visitors will have to undergo the personal and luggage security scans.
6. You are allowed to carry the handbag or a small luggage up to 30x20x10 cm in Salt Mine
Wieliczka. Bigger items need to be left outside of the museum's (in the car, bus or the
dedicated deposit box available in the museum).
7. "Wieliczka" Salt Mine is located underground, at the level of -135m, with the air temperature
of 14-16 Centigrade. Please make sure you have warm clothes corresponding to these
conditions (jacket, sweater).
8. The tour in Wieliczka starts next to Daniłowicz Shaft ("Szyb Daniłowicza").Professional guide
will be waiting for you there. To start the tour at the level of -64 meters, one will have to
descent using 380 stairs, so it is highly recommended to have comfortable shoes.